JEMIMA PRENTICE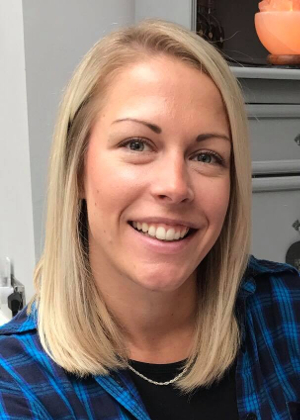 Jemima became a member of Radio Redhill in 2001. Graduating from St. George's University of London with degrees in both Paramedic Science and Healthcare Practice, Jemima has a career as an Advanced Paramedic Practitioner, working in a GP surgery and also the Emergency Department here at East Surrey Hospital.
When not at work, Jemima enjoys spending quality time with her husband and son. However, if she has a spare Sunday morning you'll find her in the studio producing and presenting 'Your Sunday Requests'.
JOIN US!
We welcome applications for membership of Radio Redhill  from people who are prepared to make a regular commitment of their time to further the aims of hospital broadcasting, i.e to benefit the patients and staff of the East Surrey Hospital in Redhill.