BOB BARNES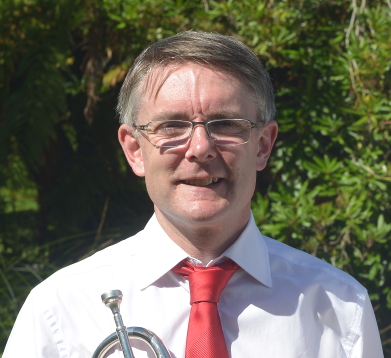 Bob got the radio bug at university presenting music and current affairs programmes, and serving as Chief Engineer.
He is very involved with music making locally. He sings with the English Arts Chorale and has appeared in venues such as the Queen Elizabeth Hall and Barbican Concert Hall, and he plays cornet with Crystal Palace brass band. His other great passion is beekeeping.
Bob's programme Classical Moments combines the lighter side of classical music with features on local music making.
JOIN US!
We welcome applications for membership of Radio Redhill from people who are prepared to make a regular commitment of their time to further the aims of hospital broadcasting, i.e to benefit the patients and staff of the East Surrey Hospital in Redhill.