Need a Public Address System?
If so, Radio Redhill can provide you with a service for both indoor and outdoor events with a compere or commentator if required.
The public address unit is an integral part of the outside broadcast service of Radio Redhill. As such it plays a large part in contributing to the life of the community, raises the profile of the station and earns substantial funds in the process.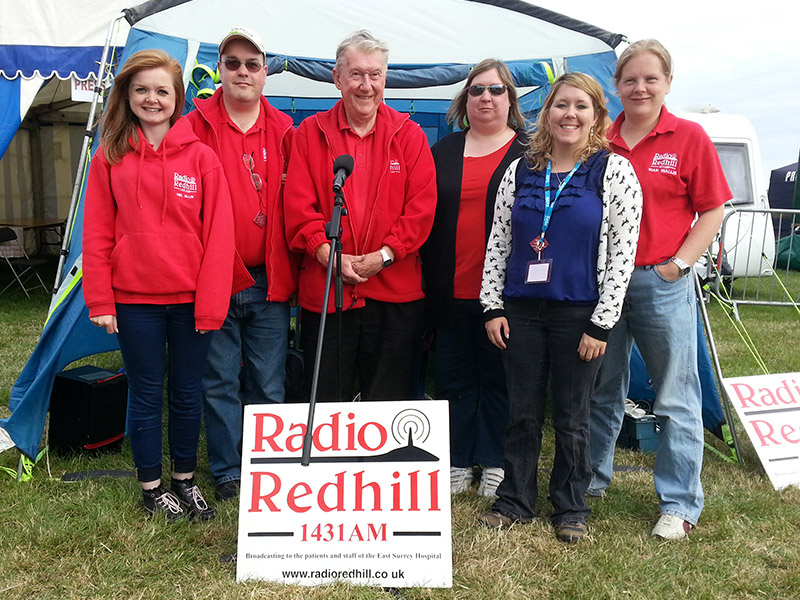 Our Equipment
The equipment carried by the unit is the broadcast studio, radio microphones and large speakers that can 'throw' sound up to two miles away (or so we are told!).
The unit provides a complete outside broadcast service with comperes and technical operators will to travel anywhere, anytime.
Sites we regularly cover…
Reigate Priory Park
St Nicholas School in Merstham
Capel Cricket Club
Many fêtes and community events
The quality of our work is such that the unit was chosen to provide the public address system at the official opening ceremony of the Belfry Shopping Centre in Redhill.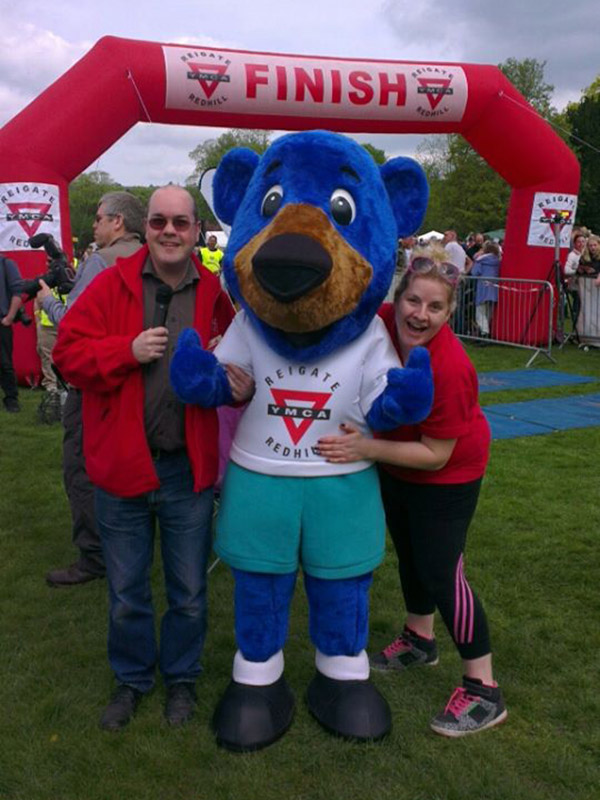 PA Hire
Providing an excellent service at a competitive price.